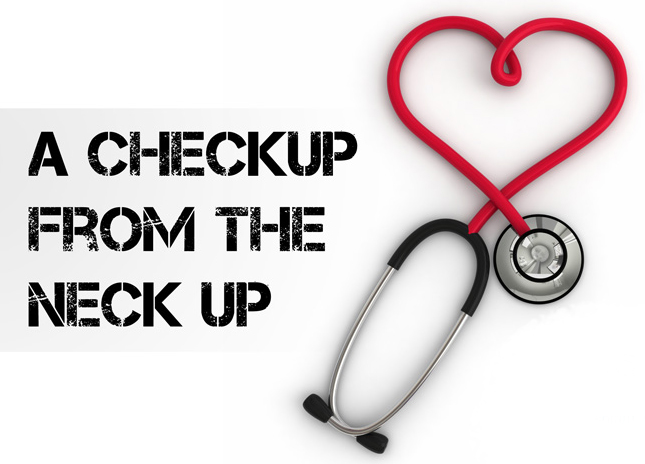 What does the research say about Chiropractic care and neck pain? Lets find out:
"Neck pain is often caused by mechanical disorders associated with gradual changes due to aging, or strain of the neck or arms. Pain can be localized to the cervical spine or may radiate down an arm."

– D. Borenstein, MD & American College of Rheumatology (2006)

"A seven-year study found (chiropractic) neck adjustments to be a better choice for managing most common neck pain than many current practices. Also included in the short-list of options for relief were massage, exercise, education and neck mobilization."

– The Bone and Joint Decade 2000-2010 Task Force on Neck Pain and Its Associated Disorders, Spine. (2008)

"Chiropractic care is better at reducing pain than taking medications like aspirin, ibuprofen or narcotics. Even a year later, there were differences between the chiropractic adjustments and medication groups."

– Gert Bronfort, MD & The Annals of Internal Medicine (2012)
You see, if the body's frame is in alignment, then the nervous system – the brain, spinal cord and the millions of nerves extending throughout the body – can function at its best. This postural balance leads to better body-weight distribution which improves the position of internal organs and helps protect those structures that stabilize the spine. This leads to you having more energy to think, function, heal and maintain yourself. Oh, and it will help your neck pain.