"INSPIRING HEALTH – EMPOWERING FAMILIES"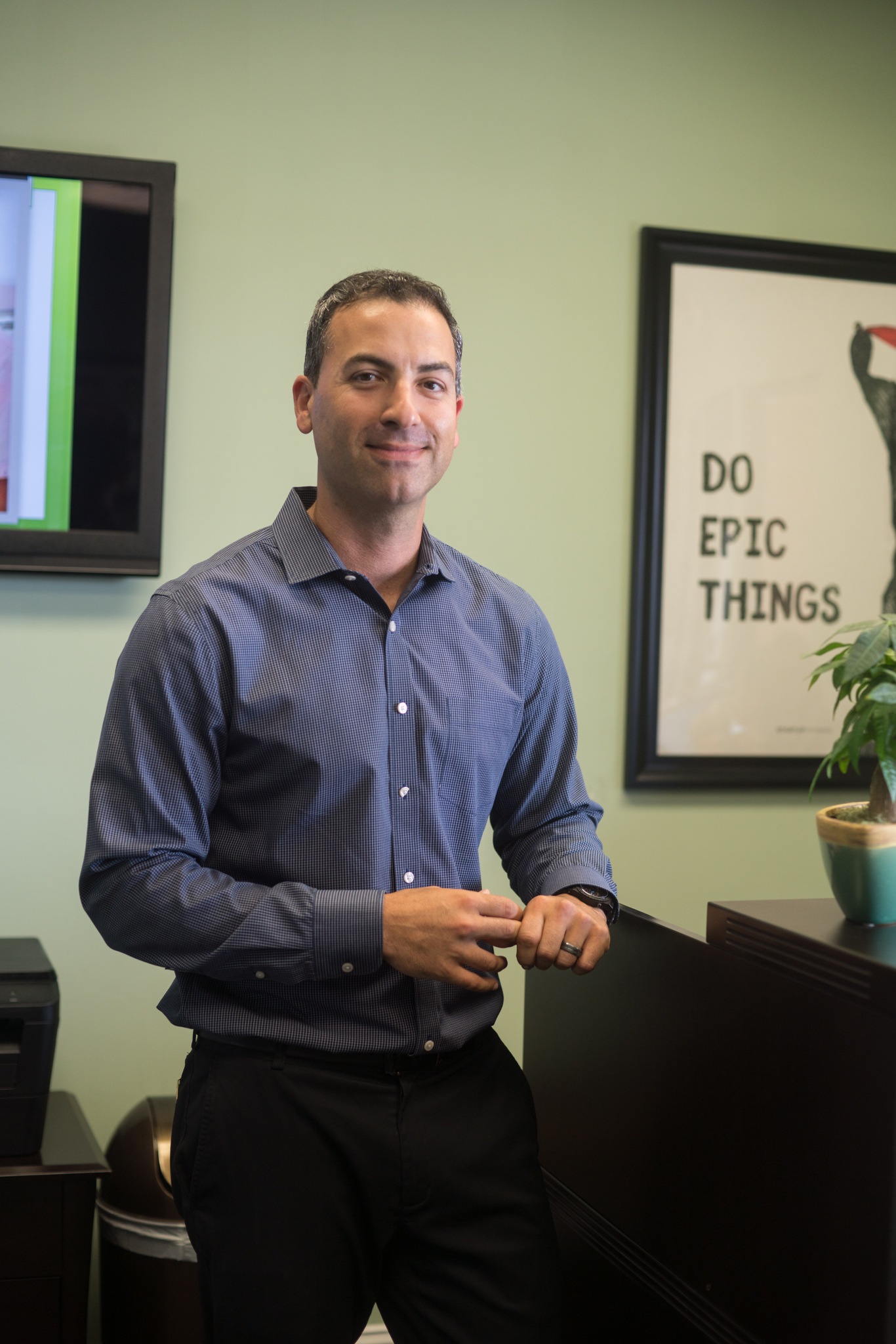 Peter J. Braglia, D.C. is a 2006 graduate of New York Chiropractic College in Seneca Falls, NY.  Prior to Chiropractic College, Dr. Braglia received his Bachelor of Science in Exercise Science from the State University of New York College at Cortland. As an intern Dr. Braglia received advanced training in caring for athletes at the United States Olympic Training Center in Lake Placid, New York. In addition, he provided care to elite athletes at numerous sporting events including triathlons and marathons.
As a member of the International Chiropractic Pediatric Association, he has received advanced training in Pediatric Adjusting and Prenatal Care, including the Webster Technique. He is well trained in caring for people of all ages and many health conditions.  What Dr. Braglia loves most about natural chiropractic care is that it helps to find the root cause of imbalance in the body and mind, instead of simply masking the symptoms.
As an avid CrossFitter and nature enthusiast, Dr. Braglia believes that normal structural alignment coupled with a healthy lifestyle allows you to express your optimal potential – naturally. True Health Chiropractic has been a vibrant family practice since 2012. One thing we love to do at our office is help you accomplish your health goals. Want to see how some of our patients reached their dreams? Check out why we have so many raves about us!
In addition to writing the True Health blog on this site, Dr. Braglia is also a contributing author to PathwaysToFamilyWellness.org, GreenMedInfo.com, BreakingMuscle.com and MindBodyGreen.com.