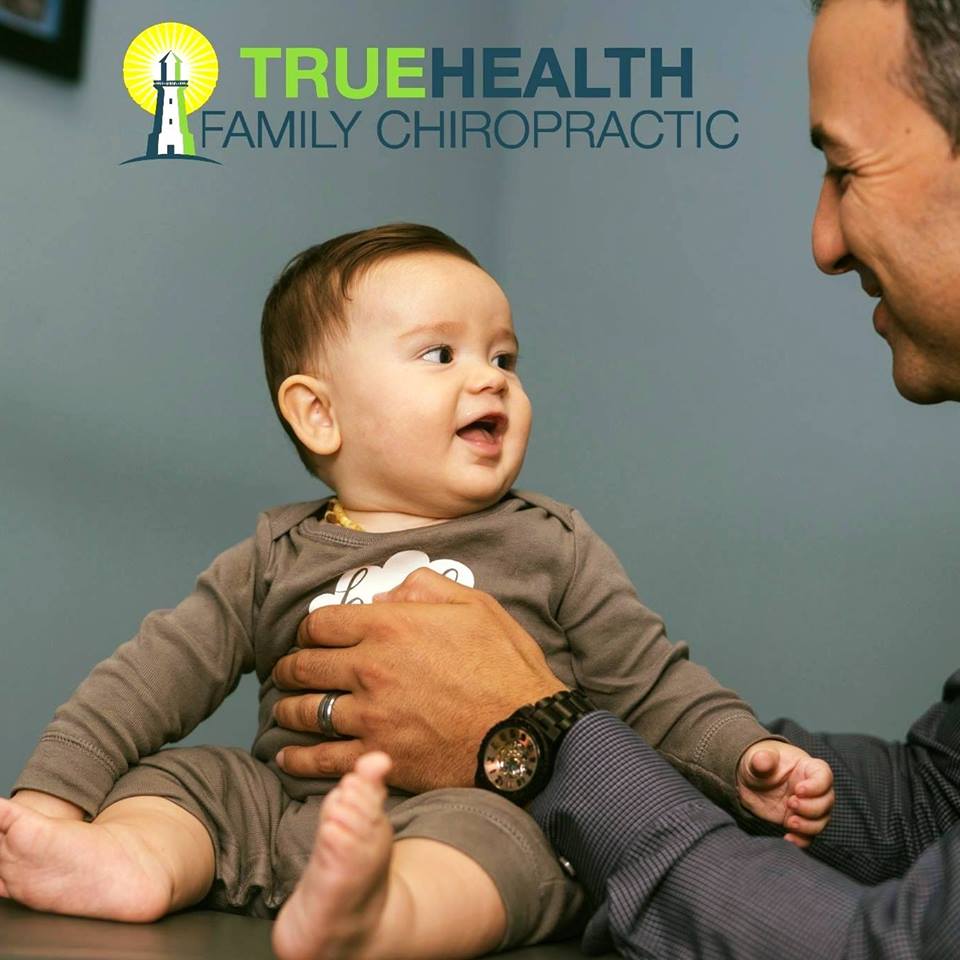 Essential neuro-developmental changes occur in the first few years of life. How we support children during these years determines their expression of health and well-being.
As one of Connecticut's leading prenatal and pediatric wellness experts, we are extensively trained on how to take care of the most precious thing in the world to you, your child. Since children need a healthy nervous system to be able to grow and thrive, it is important for them to be checked early in life. Dr. Braglia is trained in pediatric chiropractic care and know how to assess if your child is functioning to their potential.
Many people are apprehensive to take their children to a Chiropractor because they think of the "snap, crackle, pop" that most adults experience when they visit a Doctor of Chiropractic. However, the technique and approach that we have towards children and infants is very different than that of adults. Our technique is very gentle and is performed with a light touch. It is not a manual adjustment comparable to what adults receive when they visit a Chiropractor.
Through a clear and balanced system, children can express their health optimally. Children who have balanced nerve systems experience:
Better sleep

Easier bowel movements

Less ear infections

Improvement in behavioral issues

More calm (less Colic)

Better sleep

More connection

Reaching milestones

Less asthma

Diminished allergies

Our Pediatric Affiliations
The International Chiropractic Pediatric Association offers advanced quality chiropractic education committed to providing the most up-to-date information and skills pertaining to the care of children and pregnant mothers. Dr. Peter Braglia is an active member and provider for the ICPA.
Children's Chiropractic Safety Research:
The ICPA has initiated a ground breaking study on the safety and effectiveness of chiropractic care for children. The preliminary results are outstanding and show that chiropractic care is safe for children. Even more significant is that parents reported three unexpected improvements with their child's care:
Improved sleeping
Improved behavior and attitude
Improved immune system function
You can read the press release and abstracts here