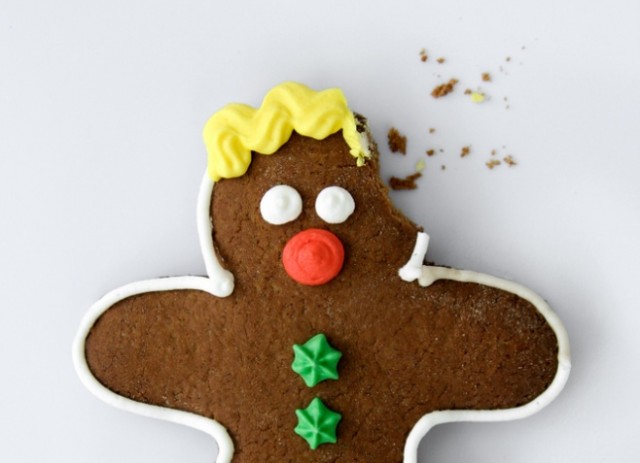 The holidays are a great time to celebrate with friends and family. Even though many people go into the holidays with the best of intentions to stay healthy- the immune system can be pounded down from the stress of excessive shopping and over-eating, leaving illness an easy entry. Here are a few solutions to keep your family healthy and happy this holiday season:
Stay Away from (Refined) Sugar
Refined sugar is not a treat – it is artificial; a non-food. It cannot be well digested, actually inhibits digestion, is addicting, and causes a great number of biochemical errors. Remember, natural fructose is contained in most raw fruits and vegetables. It is a natural food. Moderate amounts of natural fructose can be easily digested by the body with no stress or depleting of mineral stores. Natural fructose does not cause rollercoaster blood sugar, unless the person overdoes it. Natural fructose is not addicting. There are many other great options to enjoy a sweet "treat", that don't involve refined white sugar and HFCS.