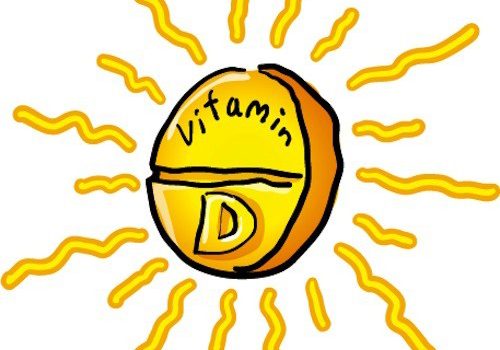 From 2000 to 2014 there was an increase in the rate of vitamin D deficiency diagnosis among children, according to a study published online Feb. 3 in Pediatrics.
The researchers found that from 2008 to 2014 there was a 15 fold increase in rate of vitamin D deficiency diagnosis. Diagnosis rates were higher in boys versus girls aged <5 years, while rates were higher in girls aged ≥10 years. "There has been a marked increase in diagnosis of vitamin D deficiency in children over the past decade," the authors write.
Now, the next question should be: Why is this important? The reason is that Vitamin D is an essential genetic requirement for human wellness and prevention. It aids in proper function of the immune system, cardiovascular health, bone growth and repair and for overall wellness.
While it's true that there are dietary sources of Vitamin D, they are NOT sufficient. We were designed to get our Vitamin D from sun exposure. This poses another problem as studies have also shown that children are spending less time outdoors than ever before.
This is why we recommend children (and adults) supplement with Vitamin D3 – the same form of Vitamin D that is produced by sun exposure. Ask us about the Vitamin D drops we carry on your next visit to our office.