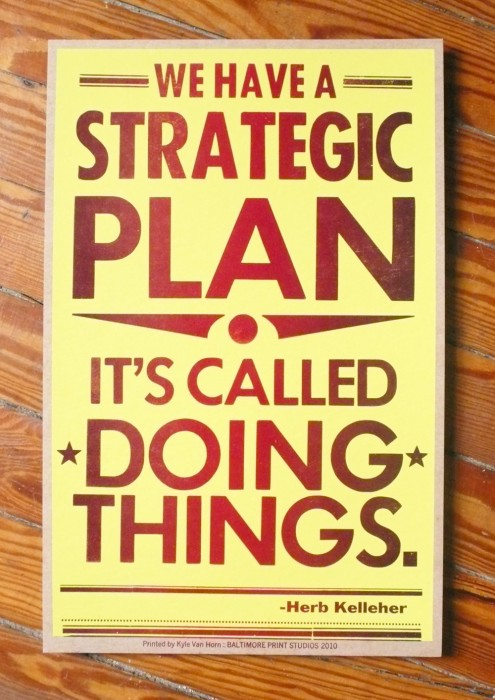 The key to maintaining optimal health is follow through. Start with something small like stretching each morning. And then follow through. If you succeed at an easy one, it will actually strengthen your willpower, thereby improving your ability to succeed at the next, more difficult one.
Once you have a series of successes under your belt, you will be better able to tackle the really tough ones, like changing your diet or working out. Here are 6 tips to get you started on creating a health routine that works for you:
1. Make a List, Check It Twice. List making is a good organizational strategy. Make a list as part of your daily health routine the night before. When you make a list of the things you'll do the next day, such as going to the gym, attending that meeting, picking up vegetables for dinner in the evening, you'll be clear about at least 80 percent of your day. Knowing what to expect can help you hit the ground running when the sun comes up.
2. Do The Most Important Thing First. Early in the morning (after your coffee of course), you're likely to have the most energy, and the fewest distractions. Start your day by focusing without interruption on the most important or challenging task you can accomplish that day.
3. Set Goals and Limits. If goals are excessively restrictive or vague, you will be less likely to rise to the challenge. Establish clear nutrition and health goals (dessert two times a week; a half-hour walk five times a week, etc.). Consistency is key to success with anything in life but especially when it comes to your health. Keep track of the foods you eat each day for free with My Fitness Pal.
4. Stick to Your Plan. It's important to have a habitual routine – and to follow through with it – so you can streamline your schedule. Do the same things in the same order at the same time each day. Try out a routine for a few days to see what works best for you. Keep up with your workouts and chiropractic adjustments, and develop a consistent routine for healthy eating. Once you experience how great your body is designed to feel and function – you will feel sluggish and unsettled if you start missing your adjustments, workouts or eating unhealthy – which in itself is a strong incentive to get back on track.
5. Focus Your Positive Energy. One great way to start your new morning routine is by taking a few quiet moments after you wake up to focus your positive energy for the day. You can achieve this through meditation, thinking positive thoughts, doing affirmations, or practicing visualization exercises. Studies have shown that regular meditation may lower blood pressure, boost the immune system, and help relieve stress and fatigue.
6. Stop worrying. "The secret of health for both mind and body is not to mourn for the past, worry about the future, or anticipate troubles, but to live in the present moment wisely and earnestly." You can't fully appreciate today if you worry too much about tomorrow. Realize that tomorrow is going to happen whether you worry about it or not. And since worry has never accomplished anything for anybody, redirect your mental energy elsewhere.