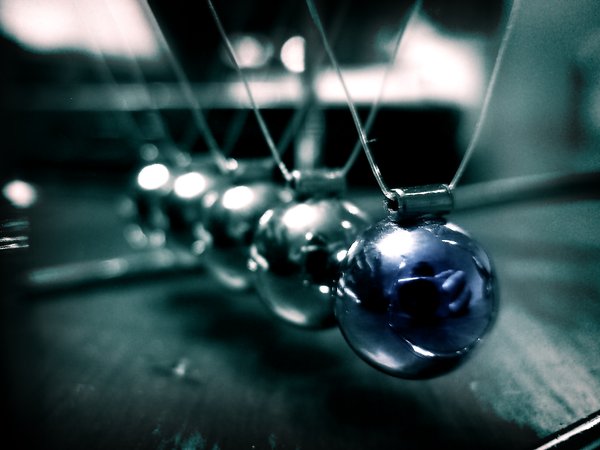 One of Albert Einstein's well known quotes is, "Nothing happens until something moves." Motion is life. Lack of motion is death. Movement is a vital nutrient to your body, just as much as food, water or oxygen.
It feeds the brain, producing essential nutrient stimulation (called proprioception). It's also a foundational reason why chiropractors adjust spines – to restore normal motion to joints, mental impulse transmission through nerves, and subsequently, life throughout your entire body.
When your spine is not moving properly it begins to degenerate and become inflamed. The spinal joints begin to send stress signals to the brain that can lead to stress hormones being released (cortisol and catecholamines). Lack of proper motion results in a decrease in proprioceptive messages being sent to your brain. This can also (but not always) lead to pain. High levels of stress hormones in the body will lead to fatigue, illness and ultimately – early death.
This is why – regardless of disease or symptoms – a healthy, properly moving, aligned spine is so essential to our health. By restoring motion to the spine (via the chiropractic adjustment), changes will begin to occur, such as: decrease in stress signals and stress hormones, decrease inflammation, and pain (if present) will subside. Most important of all, it results in a healthy body-brain neurological communication which is essential for overall health. This is why we often see patients who will have significant changes in their health, in areas that they were not expecting at all (digestion, sleep, etc…) when they began care. By restoring motion and removing this stressor on the body – you can begin to function how you were designed to.