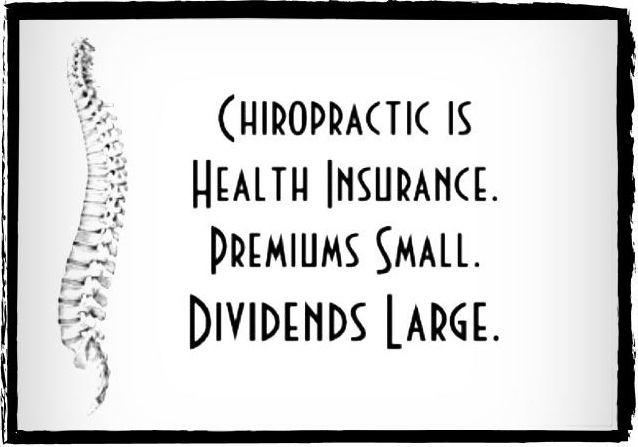 Are you one serious illness away from bankruptcy? Many are.
Those of us with "health" insurance policies think we're protected from the burden of huge medical bills. You may be surprised to learn that's just not true. In a Harvard University study of almost 2,000 Americans in bankruptcy court, half said that illness or medical bills drove them to bankruptcy. Every 30 seconds in the United States, someone files for bankruptcy because of a serious health problem. Surprisingly, more than 75 percent of those filing for bankruptcy had insurance, losing their coverage during the course of their illness. Thus, they face the double disaster of illness and bankruptcy.
"If you're sick enough, long enough, you're likely to be financially ruined," cautioned Dr. David Himmelstein the lead author of the Harvard study.
Bankruptcy is increasingly accompanying serious health problems. In fact, people who go under from medical debt are mostly middle-class or working-class people who own their own homes. The solution? Don't get sick, of course. But how?
Keep in mind, health is our normal, natural state. Many people neglect their health, paying attention to it only when their symptoms become unmanageable. By then, problems can become severe, often becoming irreversible. That is why I sometimes sound like a broken record, constantly suggesting preventive and wellness visits, instead of coming in only when pain is present.
This is not simply my opinion. As we've discussed before – Chiropractic saves you money in the long term. A 7 year study conducted by an independent physician association found that patients' regular utilization of chiropractic care reduced the need for: hospitilization by 60%, hospital days by 59%,pharmaceutical usage by 85%, outpatient surgeries & procedures by 62%, and overall global health care costs by 50%.
Visiting our office when you're feeling great, may sound a little strange to your health insurance provider. It may even sound strange to you. But preventive measures may actually provide more "insurance" than your insurance.